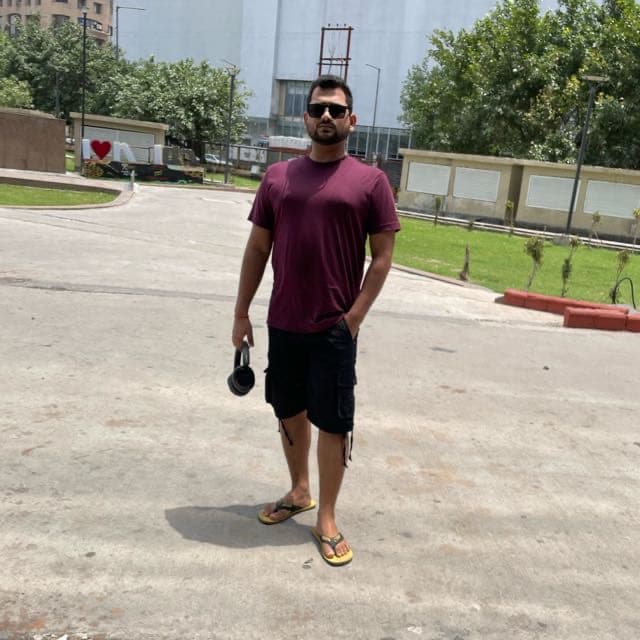 I'm Ritesh Singh. I live in New Delhi, where I help tech startup's to complete their dream.
I've loved programming for as long as I can remember, and wrote my first program when I was 12 years old.
The only thing I loved more than computers as a kid was playing cricket. I started playing cricket from very early age, It's quite common in India. I was a good player and played for my school team. I was a good batsman and a good bowler.
I was a good student in school and college. I was a topper in my school and college.
I started my career as a software developer in 2014. I worked with many startups and multi national companies. I worked with many technologies like PHP, Laravel, NodeJS, ReactJS,Typescript, React Native, Flutter, AWS, GCP, Docker, Kubernetes, etc.